Just a few of the world class automated websites we have designed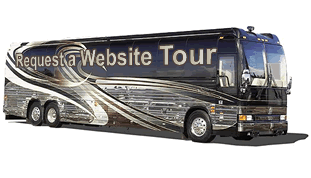 ©2008 FinanceDesigns.com All Rights Reserved.
*Most sites delivered in under 5 business days - depending on complexity of request. If beyond 5 days you will receive written notice on any quote given. Extra work and changes to design are subject to requotes for service to be provided.
**Free hosting is provided for every website. We reserve the right to charge clients whos account show extensive usage. Each free account has allocated 2G transfer per month. Accounts above the "bar" are ask to pay for EXTRA bandwidth at $10/10G/mo on server 2